ABOUT Taouk Development
20+ years experience in excavation & site work
Taouk Development is a family owned, locally run business in Rochester NY with more than 20 years of experience.
We specialize in Real estate Development, excavation, land clearing, site work, asphalt, screened topsoil, landscape materials, trucking, snow removal and demolition work.
Land Development
Topsoil Delivery
Excavation
Real Estate Projects
In-Ground Pool Fill ins
Water & Sewage Installation
Trucking
Septic Installation
Full Site Improvements
Concrete Walkways & Pads
Mobile sifting
Material transportation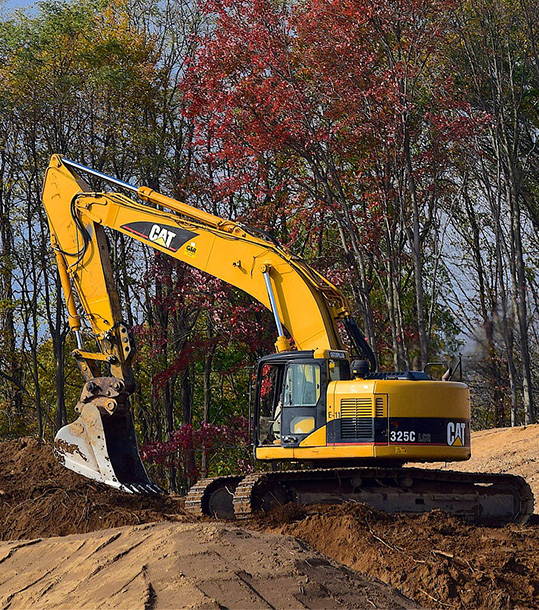 Why Choose Taouk Development
We provide reliable service guaranteed
We put our customers needs first. We have been provided exceptional service for over 20 years!
Start Your Next Project With Us